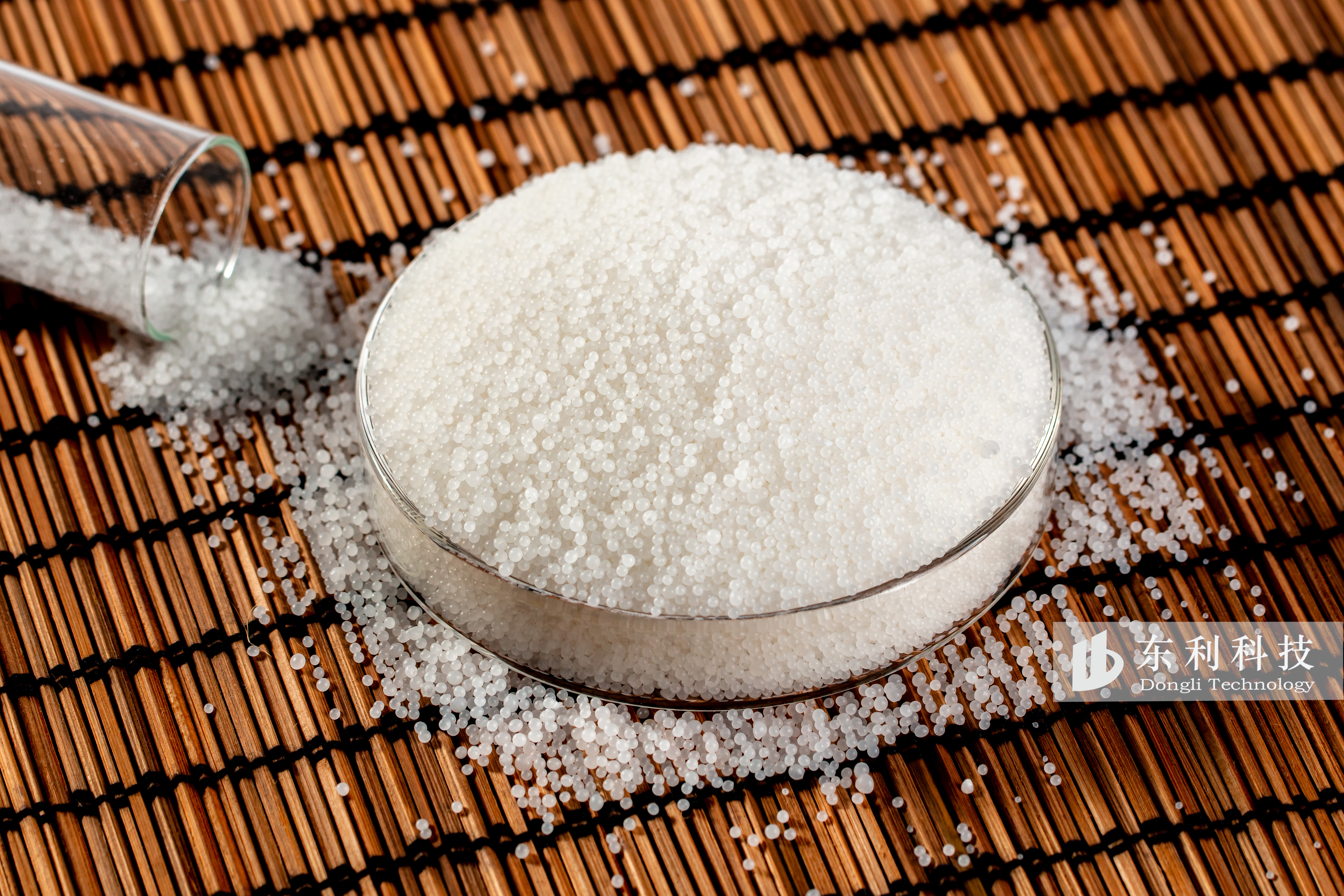 1. Aliases
Opening agent, mold release agent, slip agent, wear-resistant agent
| | |
| --- | --- |
| Item | Standard |
| Acid Value (mgKOH/g) | ≤0.2 |
| Iodine Value | 82-84 |
| Melting Point (℃) | 75-78 |
| Total Amide (%) | ≥99.5 |
| Aliphatic Nitrile | ≤0.5 |
| Color (APHA) | ≤100 |
| Appearance | Beads/Powder |
| Odor | None |
6. Physicochemical properties of the product
This product uses natural plant oil as the main raw material, and is prepared by fine process. The product is waxy solid, contains unsaturated bonds (double bonds) in the molecule, is insoluble in water, and is insoluble in ketone, ester, alcohol, turpentine and other solvents It is quite soluble and has good compatibility with resin. It has good dispersibility for various substances (such as dyes, pigments, fillers). The decomposition temperature is 230°C, the relative density is 0.85 (80°C), the critical temperature is 531°C, and the critical pressure is 13.09Mpa.
1. It can be used as a high-efficiency slip agent and opening agent for LDPE, LLDPE, blown PP film, IPP (expandable PP), WBQF (water quenched blown film), film for high-speed packaging machines, and sheets for text and instruments;
2. Used as anti-sticking agent and slip agent for radial tire isolation film;
3. Used as bright lubricant and anti-sticking agent for antibacterial and mildew-proof veneer and black masterbatch;
4. Fluidization accelerator for thermoplastic powder coatings to improve fluidity and dispersibility and prevent sticking;
5. Used as anti-sticking agent and slip agent for polylactic acid degradable film;
6. Leveling, slip, release and dispersing agent for surface printing inks
8. Packaging, storage and transportation
Packaging: powder 20kg/bag, granule 25kg/bag, paper-plastic composite bag, lined with plastic bag, 600kg/pallet. This product is stored and transported as common chemicals.
This information is for reference only. For technical questions, please contact +86 15996639400.